Awareness of Breath and Body
Family activity: Belly Buddies
In the Kindness Curriculum, children practice with "belly buddies." A belly buddy can be a small stone, a stuffed animal, or a pillow—something with a bit of weight, so you can feel the item moving with the flow of your breath. The whole family can have belly buddies, perhaps keeping them in a special place. Decide which item works most easily as a belly buddy for you and your children.
We sometimes hold our breath or breathe shallowly, especially when life feels busy and hectic. This exercise invites you to feel your breath. You don't need to change or fix your breath, just feel your breath. Lie down in a comfortable position, place the belly buddy on your stomach—do this with your kid(s). Then watch the belly move up and down. Feel the breath inside your body. Allow space for the whole family to rest and breathe. During the activity, you can listen to this song (included with the Kindness Curriculum):
It's okay if there's fidgeting or laughter. You can listen to the whole song or practice for just three breaths. Use the belly buddies any time you and your children need a restful time out.
Adult Practice: Body scan
We spend much of the day in our thoughts: in the chatter of our mind. It's restorative to bring awareness into our bodies, both to quiet the mind and ease the muscles. Remember: There's no way to get this right or wrong. Try to be open and curious. Anything you notice is a moment of mindfulness. Also, you can return to these practices again and again. For now, choose one place to start.
Sit comfortably in a chair or on a floor cushion. Let your posture be upright yet relaxed. We're looking for attention with ease; not too tight and not too loose. You can close your eyes—to remove visual distractions—or you can leave your eyes open, with a soft gaze downward. Choose one of these short practices:
For the longer body scan, lie down in a comfortable position. Use pillows and blankets to invite more ease. Give yourself time and space to sink into this practice: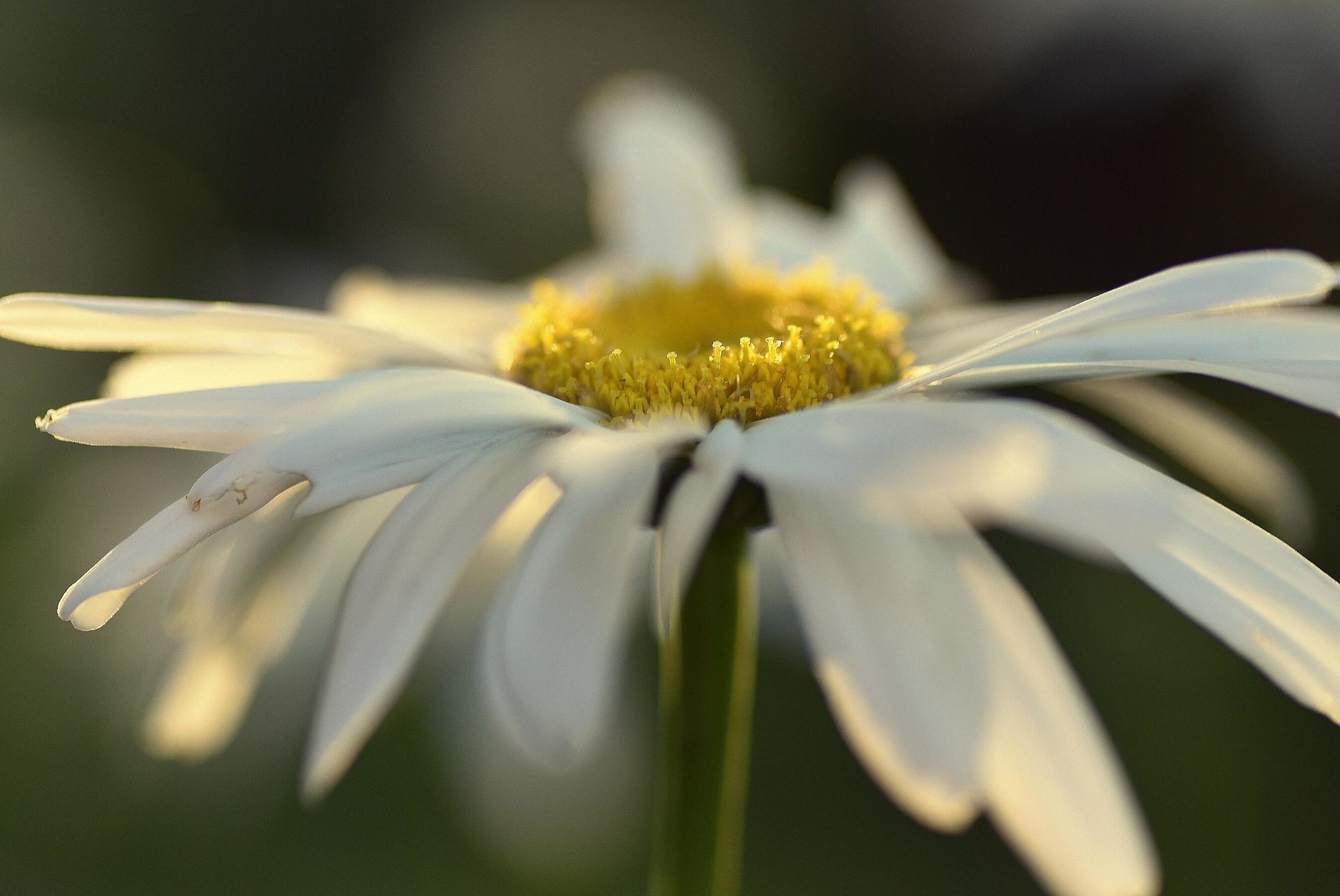 in this moment, there's no rush.